Concert Band Concert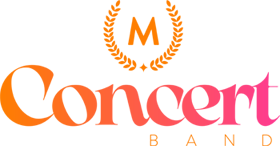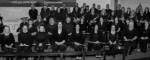 Full 1

Midlands Based Marching and Concert Band
The band performs many times throughout the year both locally and nationally at events such as St. Patrick's Day, County GAA Finals, Christmas concerts and carolling events as well as marching and concert band competitions throughout the year.
The band prides itself in its dual role of both concert and marching band with colourguard.
The band runs its own beginners instrumental music programme.
We're not just a marching band.